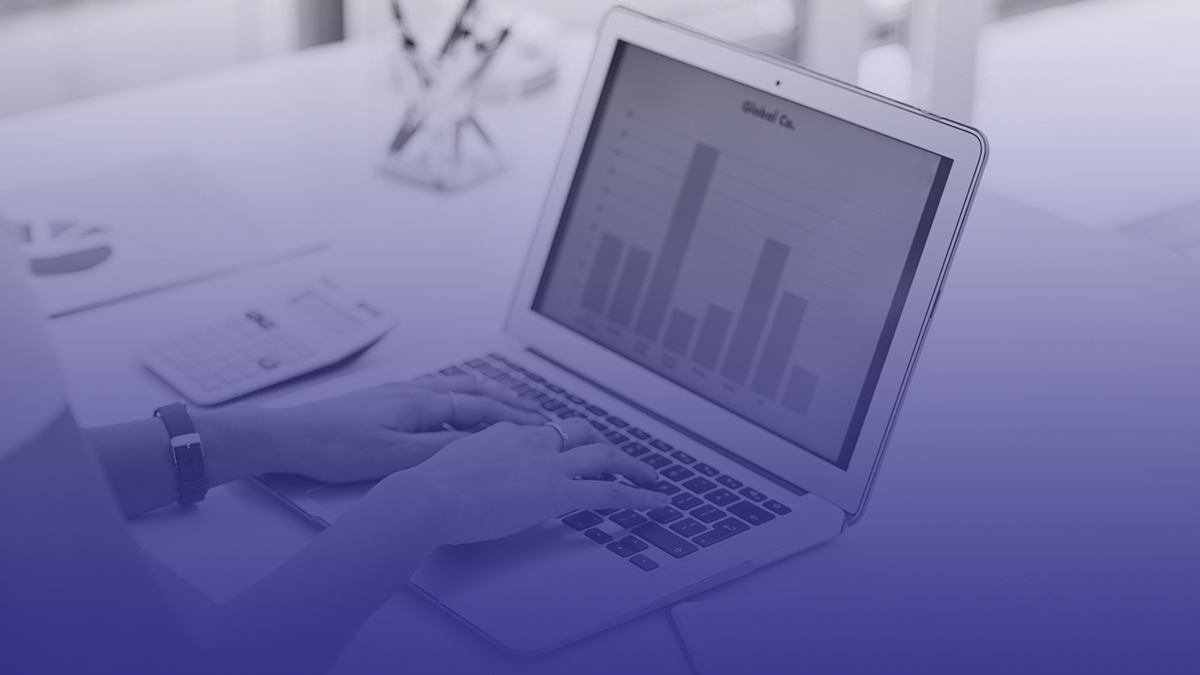 How EM helped a large bank maximise their ROI
The Total Cost of Ownership (TCO) is often underestimated during the software procurement process.
This is because there's always a gap between what a software vendor deems to be a production-ready platform, and what a customer actually requires to meet their business needs.
As environments become more complex, with disparate workloads and development paradigms, then this gap grows.
Here we explain how our Environment Management (EM) solution helped a large bank to bridge that gap.
Problem
A large, enterprise-level bank came to us with their problem. They had paid a vendor several million pounds to implement a complex data and analytics platform and, over a short space of time, cracks began to appear. The platform was not performing as expected, and not delivering the results that the bank required.
The team at the bank wasn't seeing any ROI, costs were spiralling out of control, and they were starting to have difficult conversations with the vendor.
The nature of the platform meant that it continued to grow in complexity over time as more business units and workload tried to utilise the capabilities. This meant that the platform was under more strain and the situation was only getting worse.
Understandably, the bank became frustrated with lack of performance and availability on the platform. The IT department became increasingly aware of the worsening situation, but they did not have the skill set or knowledge needed to control the situation or manage the environment effectively.
Solution
The bank reached out and asked us to bring the situation under control.
We couldn't wait to get stuck in! We used our 5 pillars methodology of Environment Management – Workload Management, Alerting & Monitoring, Logging & Audit, Resilience & Availability and Continuity & Recovery.
Focusing not just on the complex technical architecture and software, we implemented process and governance around the platform.
Once we had stabilised the platform, the bank could start to see ROI – and a way forward. They then asked us to begin improving and optimising the platform for them.
Within a short period of time, the bank's view of the platform changed. They went from focusing purely on getting the platform to work, to seeing that it could also drive significant value for them.
Results
We stabilised and formalised the platform for the bank and continue to optimise it. The analytics platform now provides a highly available, bank-wide environment for data and analytics.
The bank began to see improvements immediately and we have built a strong relationship with them, based on our ability to understand the problem they faced and deliver against their requirements.
6 years on, we're still working closely with the bank and provide them with a successful delivery model of ongoing support, guidance and services. We continually fine-tune and optimise to ensure that the bank is maximising their ROI and gaining valuable insights from the platform.
Find out more about EM, our Environment Management solution.